Or: How to gommorize a chicken - a pictory
---
On this sweet girl's day of birth did we meet...
We bought her a gift - a book just as sweet!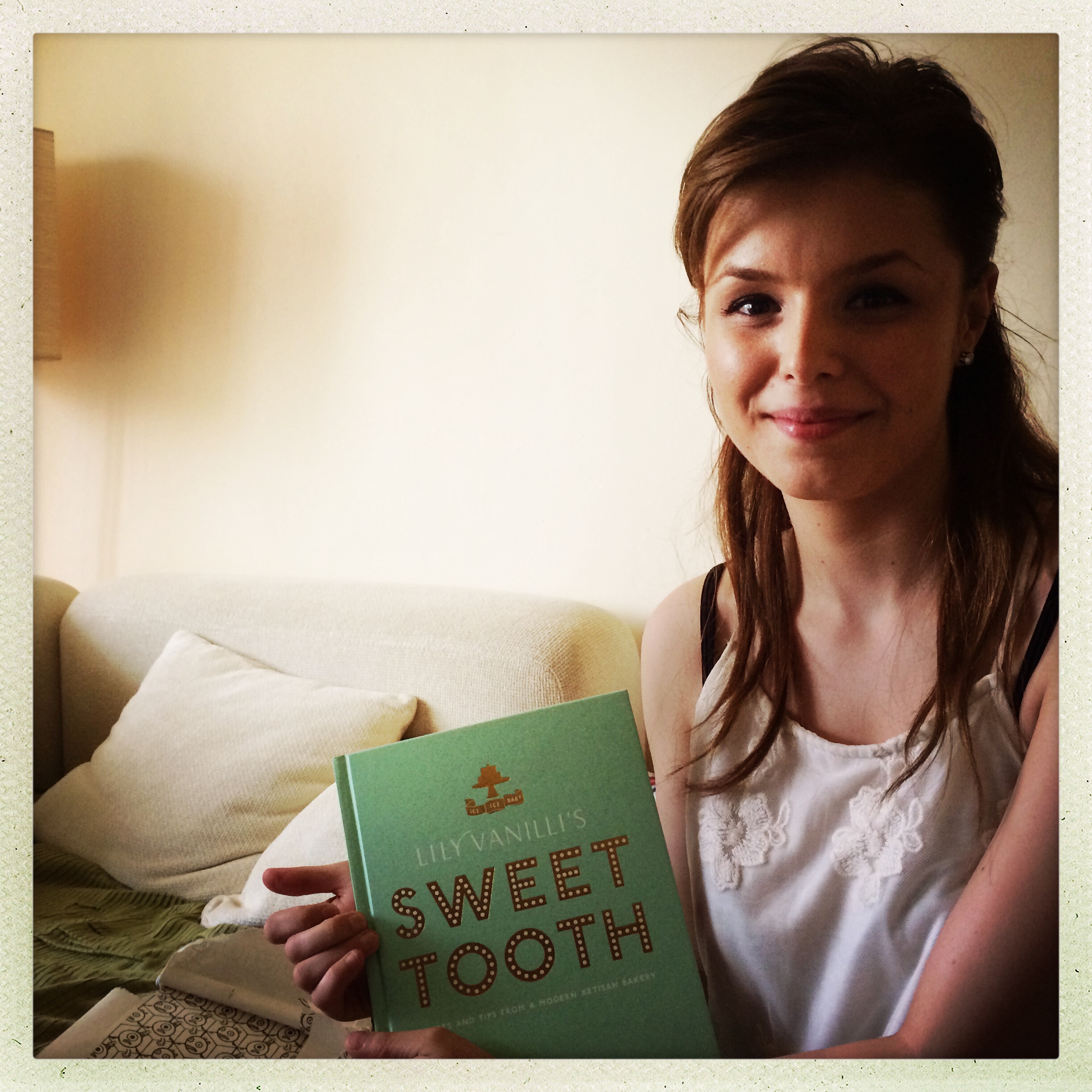 But getting us drunk is just not her style,
She went to the kitchen and cooked for a while.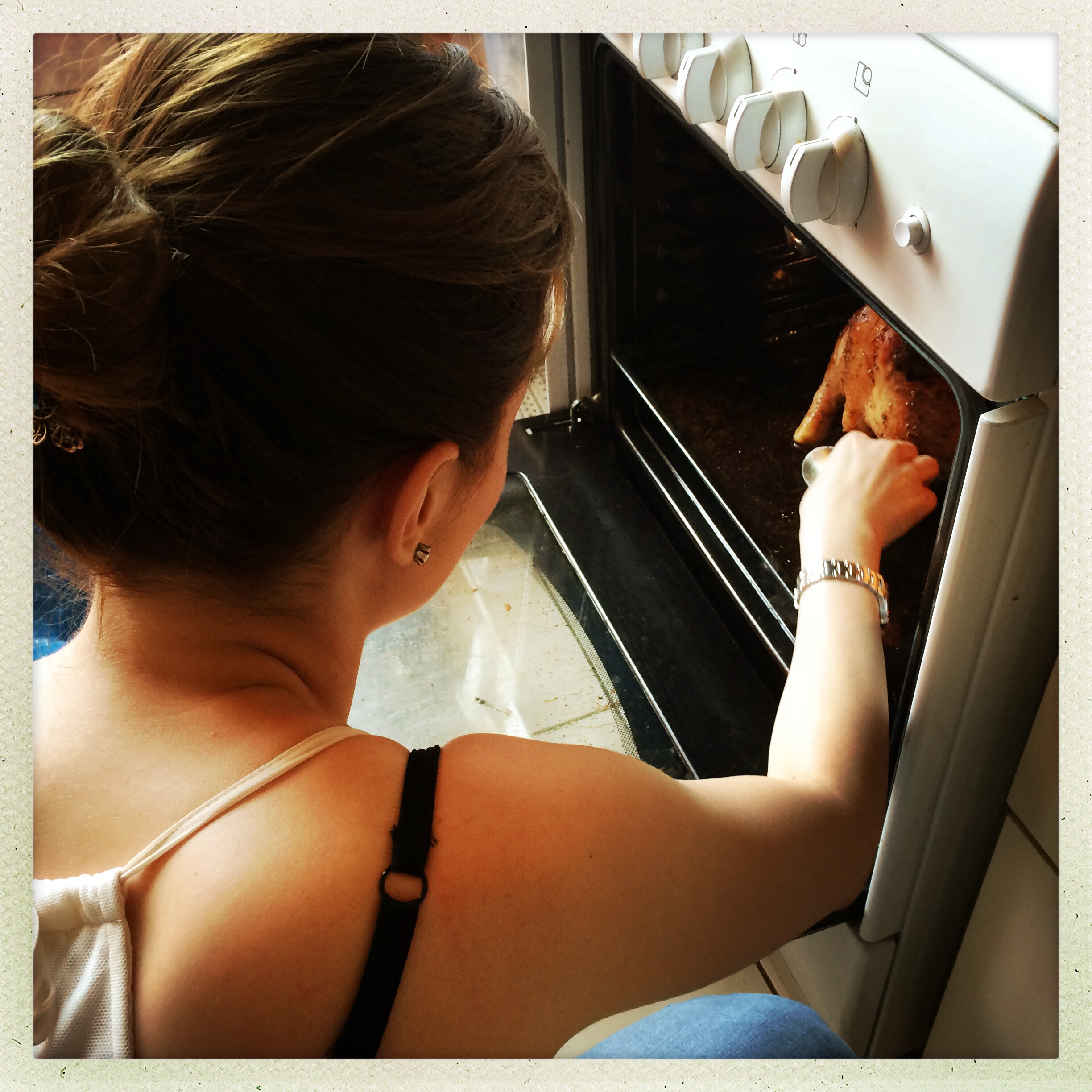 "What could be that smell, that scent so delish'?" "It's just a surprize, a marvelous dish!"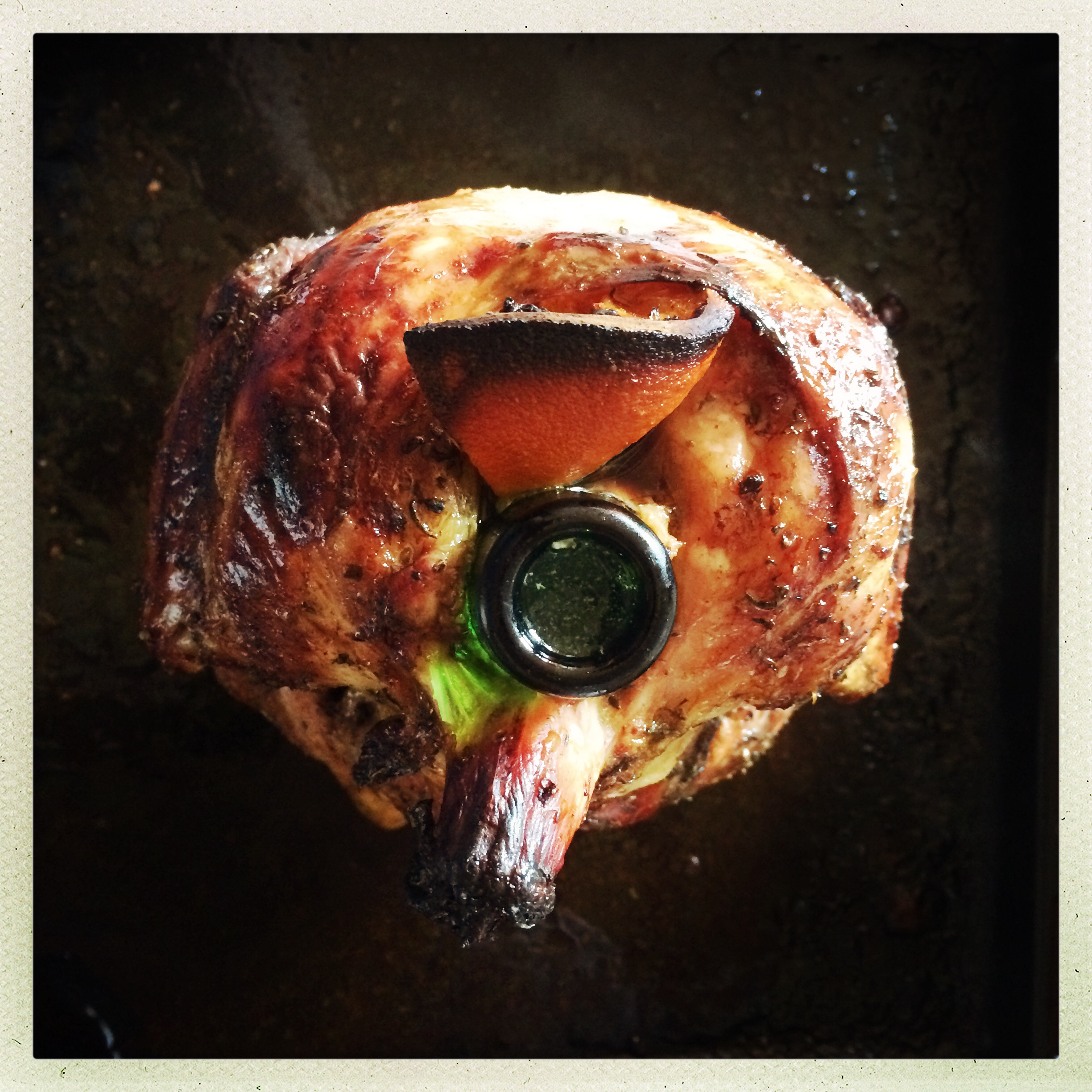 Th' chicken was tanning, this meal looked high-class,
But what is the thing that stuck out its ...?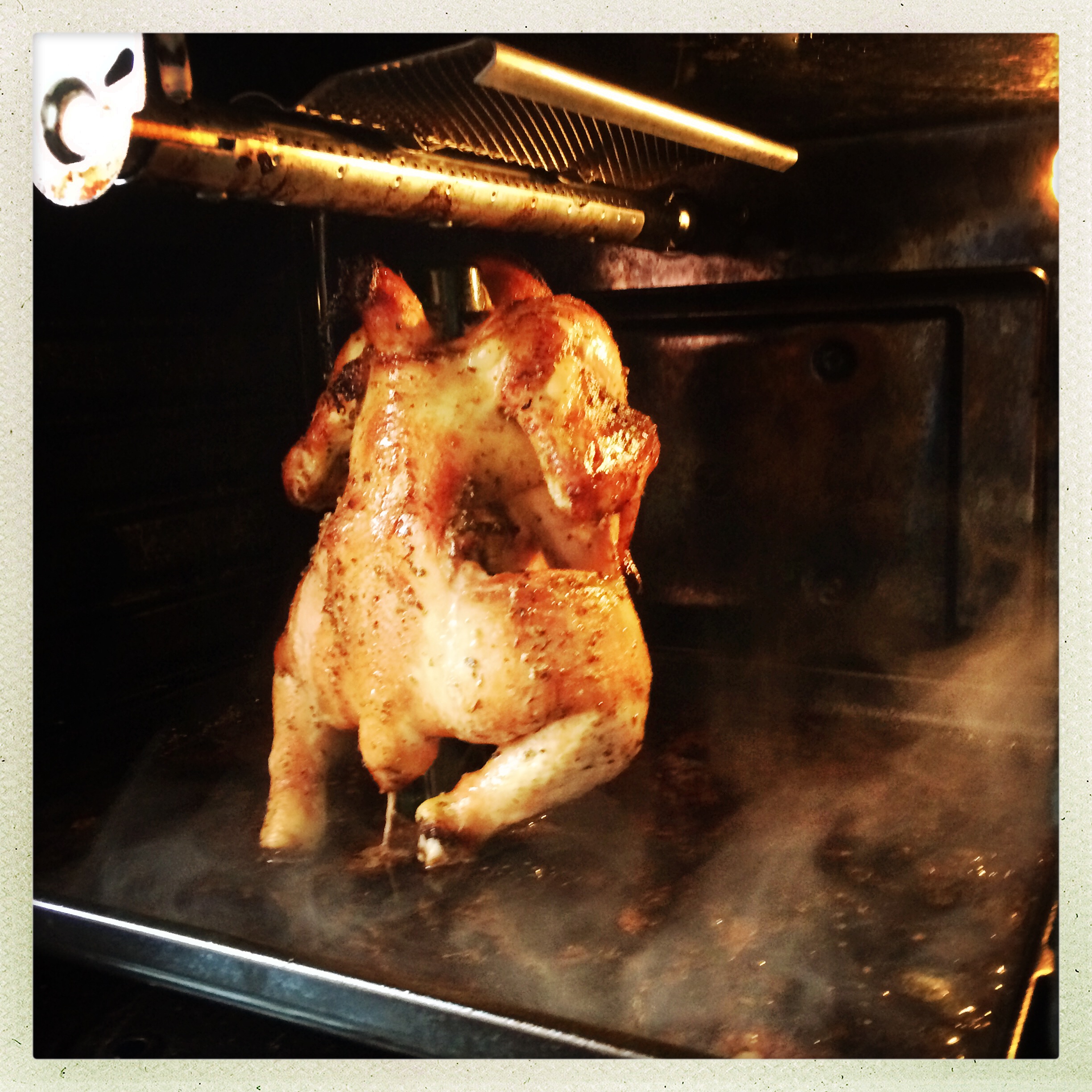 A bottle that boiled and cooked the inside,
Raped the crisp chicken that roasted with pride.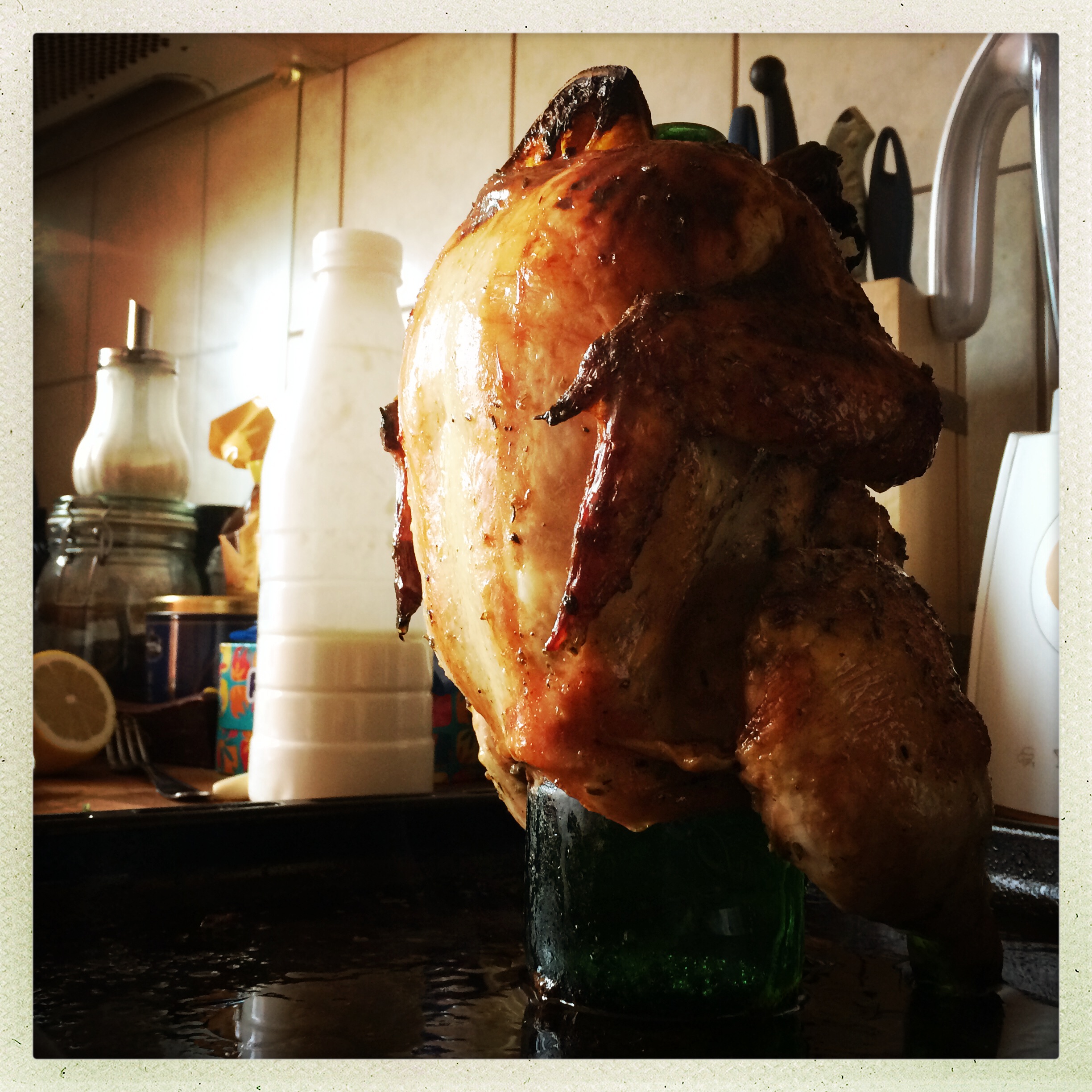 "I don't need a fork!": Bogdan's hungry roar; Marius stood speechless, like never before;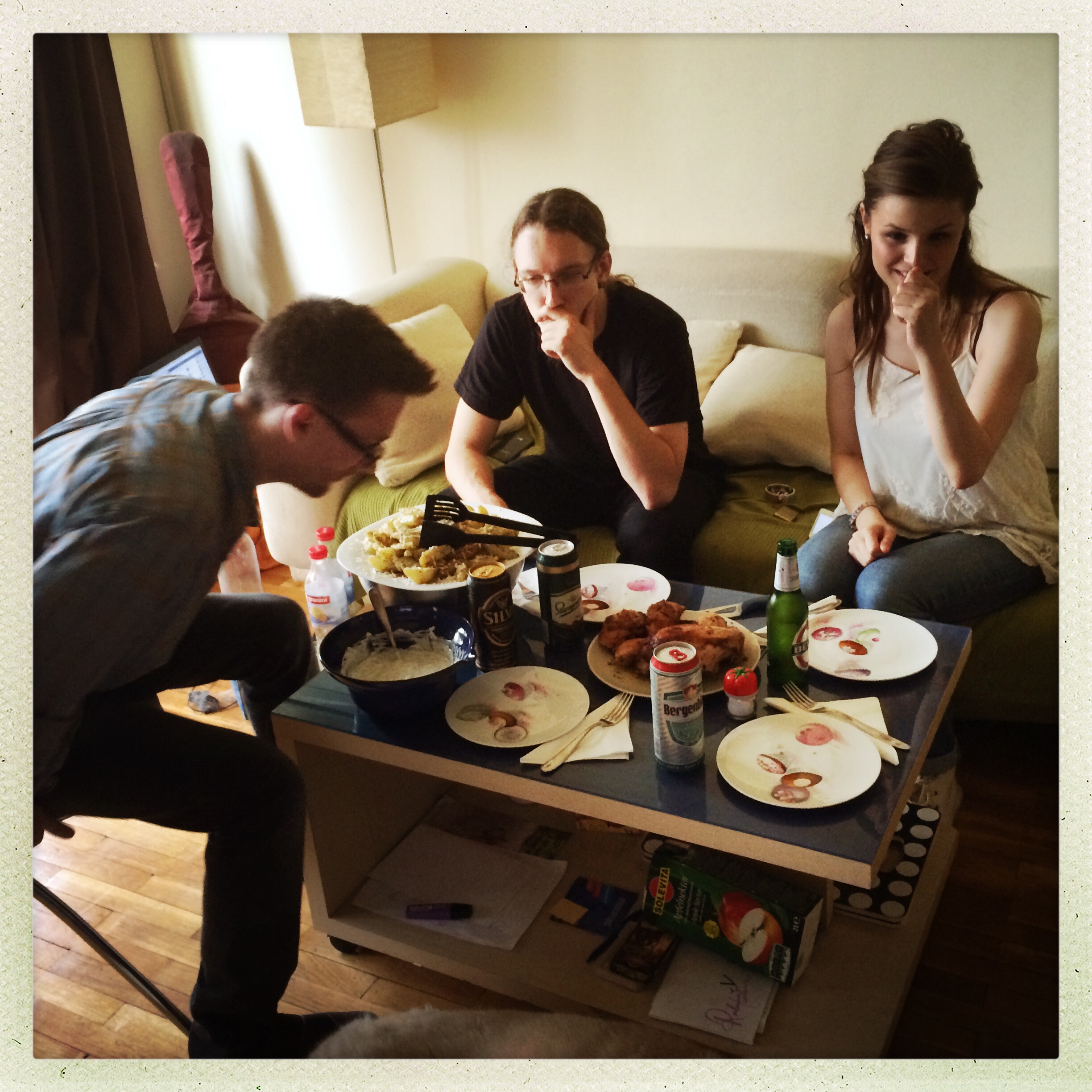 Through wide open eyes, Radu seemed to steal
This feast for a king, this heavenly meal.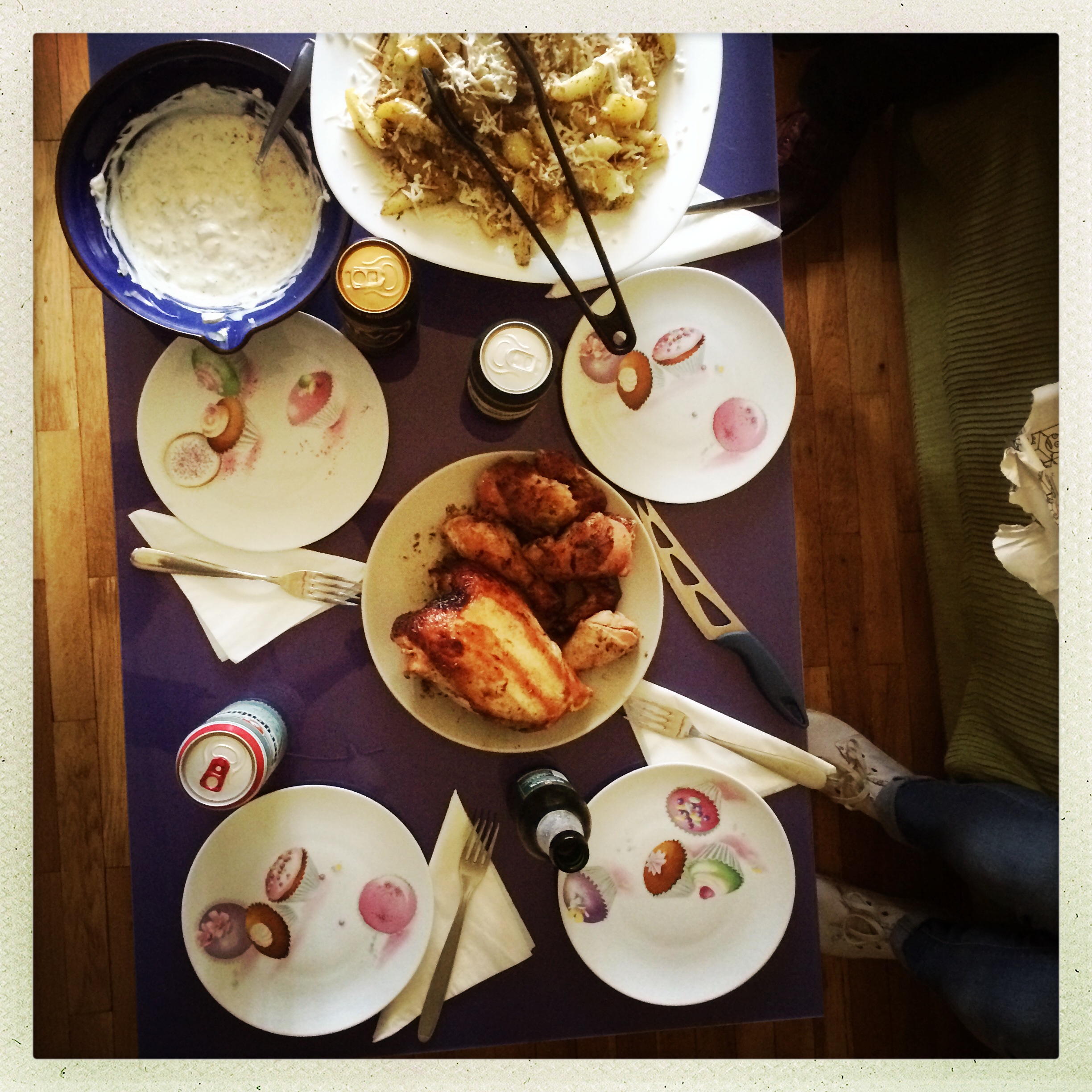 With tummy now full, content and with glee,
She gleamed over sweets: a chocolaty sea.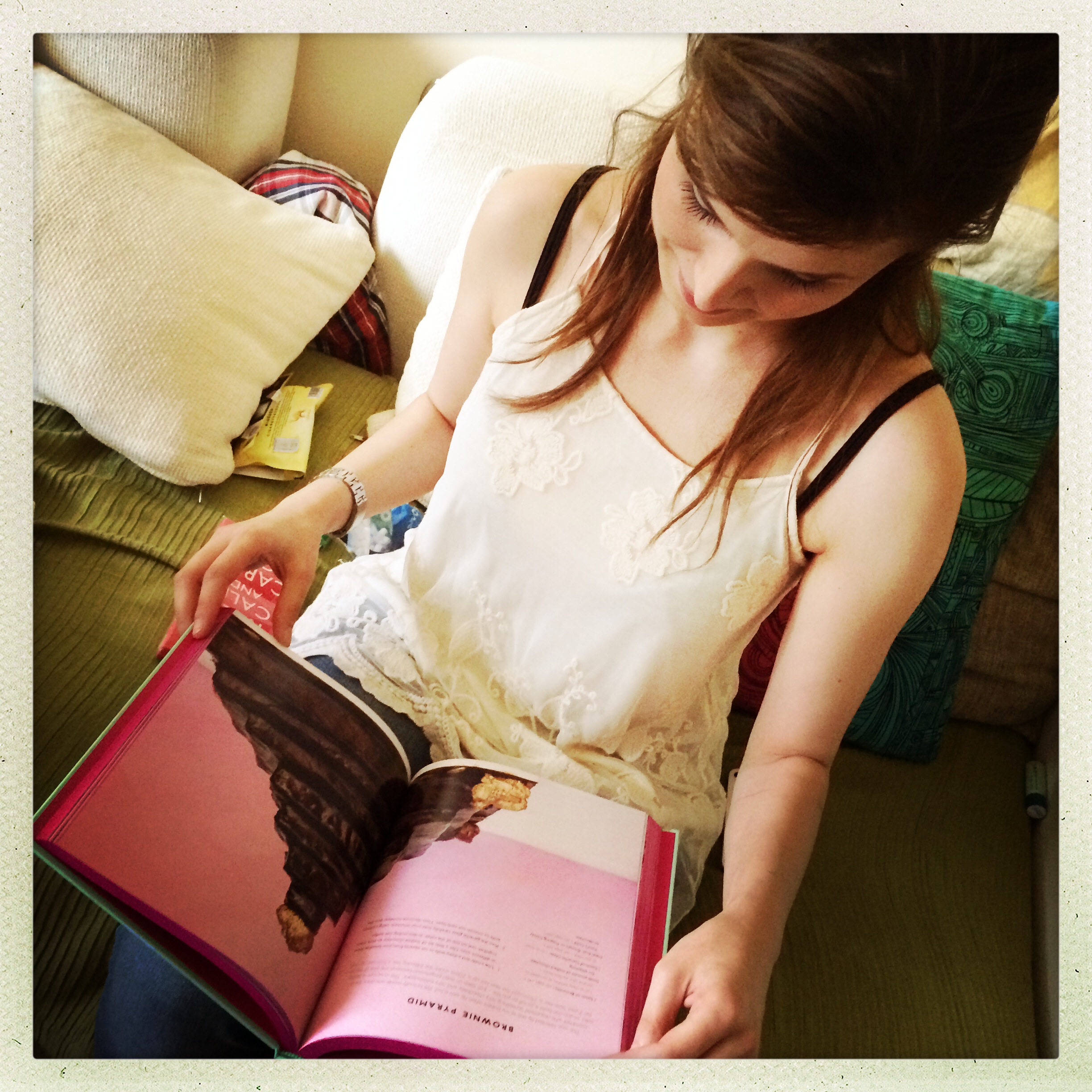 All on her own made the meal so complete
And still found the time to make us this treat!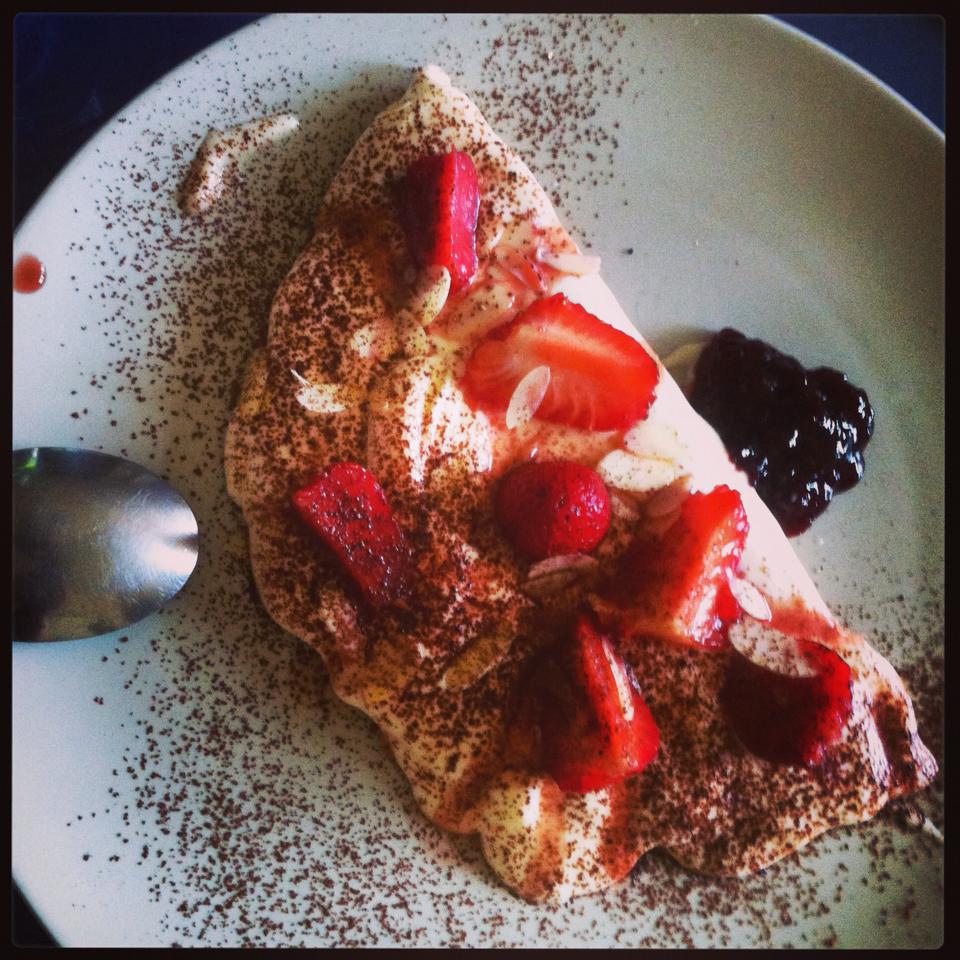 Happy Birthday Alexandra!
And thank you, from the bottom of our stomachs!