You've probably heard that we don't do average. So when one of us leaves, he does it in style. Yes, we know what you're all pondering "Why in God's name would anyone leave Maronqua?". Well, how about to go study at the Shakespeare Institute at the University of Birmingham, in Stratford-upon-Avon. Yeah, we know we're bragging but honestly now, can anyone blame us?
Marius, is not only the most amazing copywriter we've met, but also one of those people that you only get the chance to meet once in a lifetime.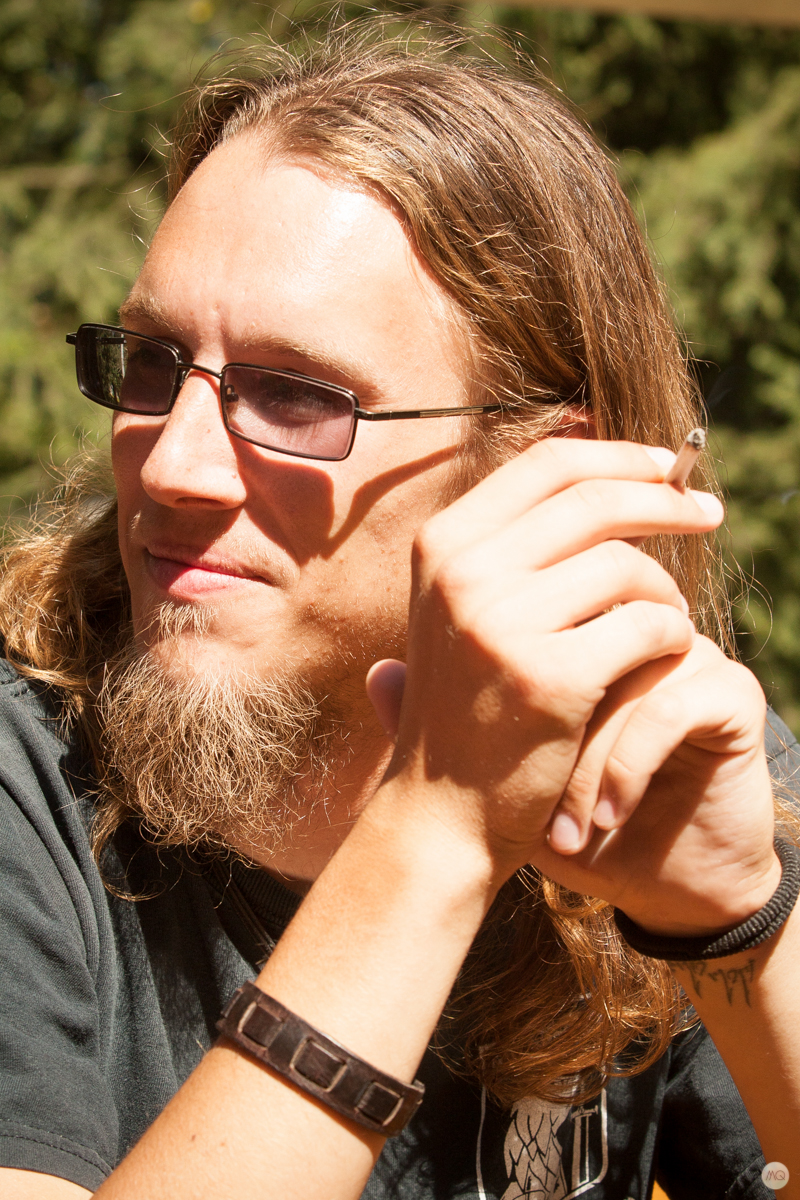 What will we miss most about him? His morning mumble (definitely not a morning person) or perhaps his passion for loud music (Dear Lord, how can he do that to his own ears?). Just kidding, Marius. The truth is that everyday he amazed us with his passion for perfection and his desire to always surpass himself with each new project, learning something new everyday while still having fun. But the one thing he did better than any of us is to remain chill, no matter how hectic things got.
But let's go back to the way he made his exit. If you've followed this blog at all, you must know about Marius's passion for cooking and of that time he spoiled us on his birthday with those delicious sticky pork ribs. So yes - you've guessed it - his farewell gift for us was another feast.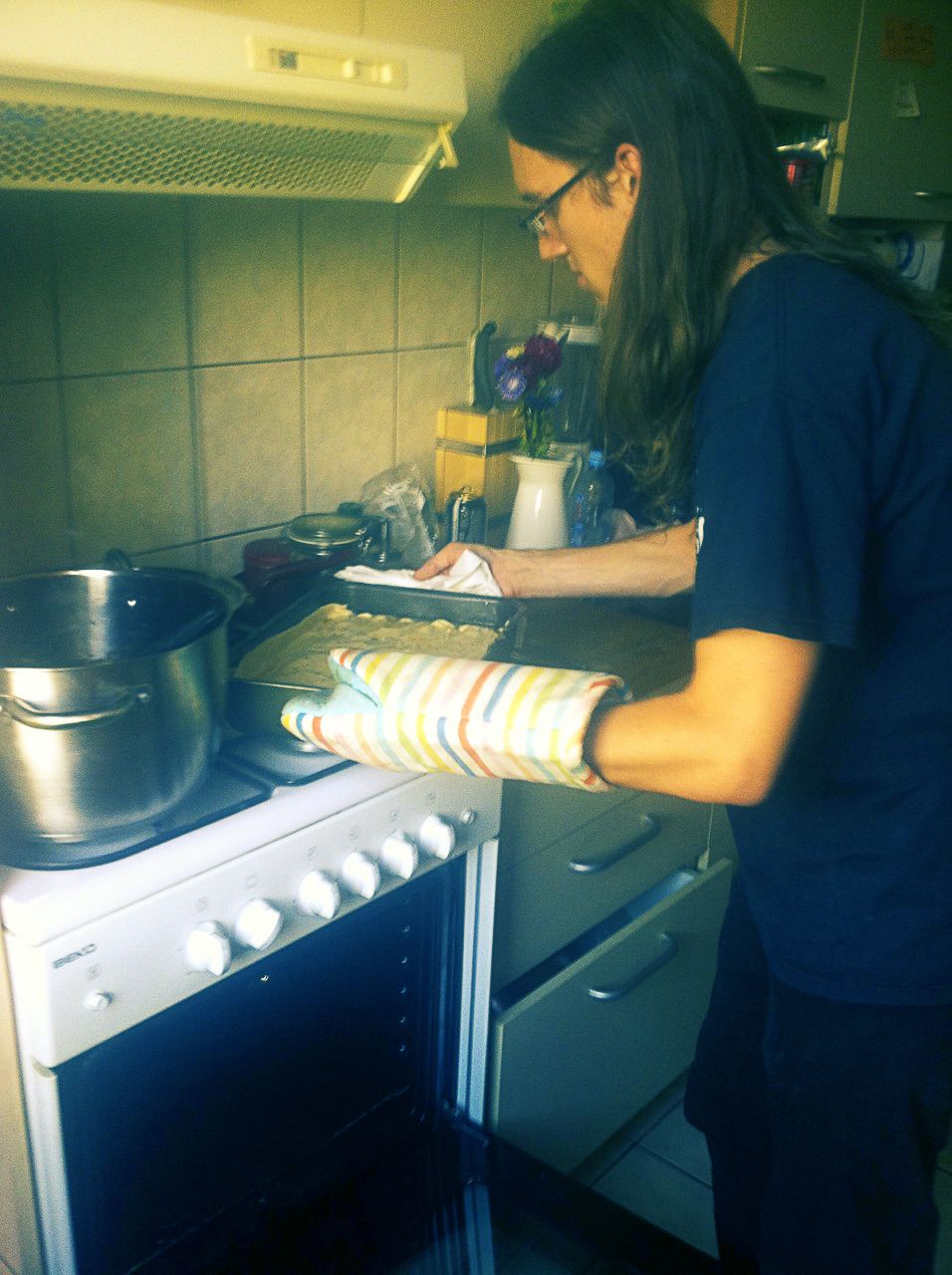 But this time he approached the meal like a true advertiser. He had a theme, he created anticipation and told a story. The delish dish was Shepherd's Pie (as British as it gets) and the context was created by letting it cook for half a day with the kitchen door wide open.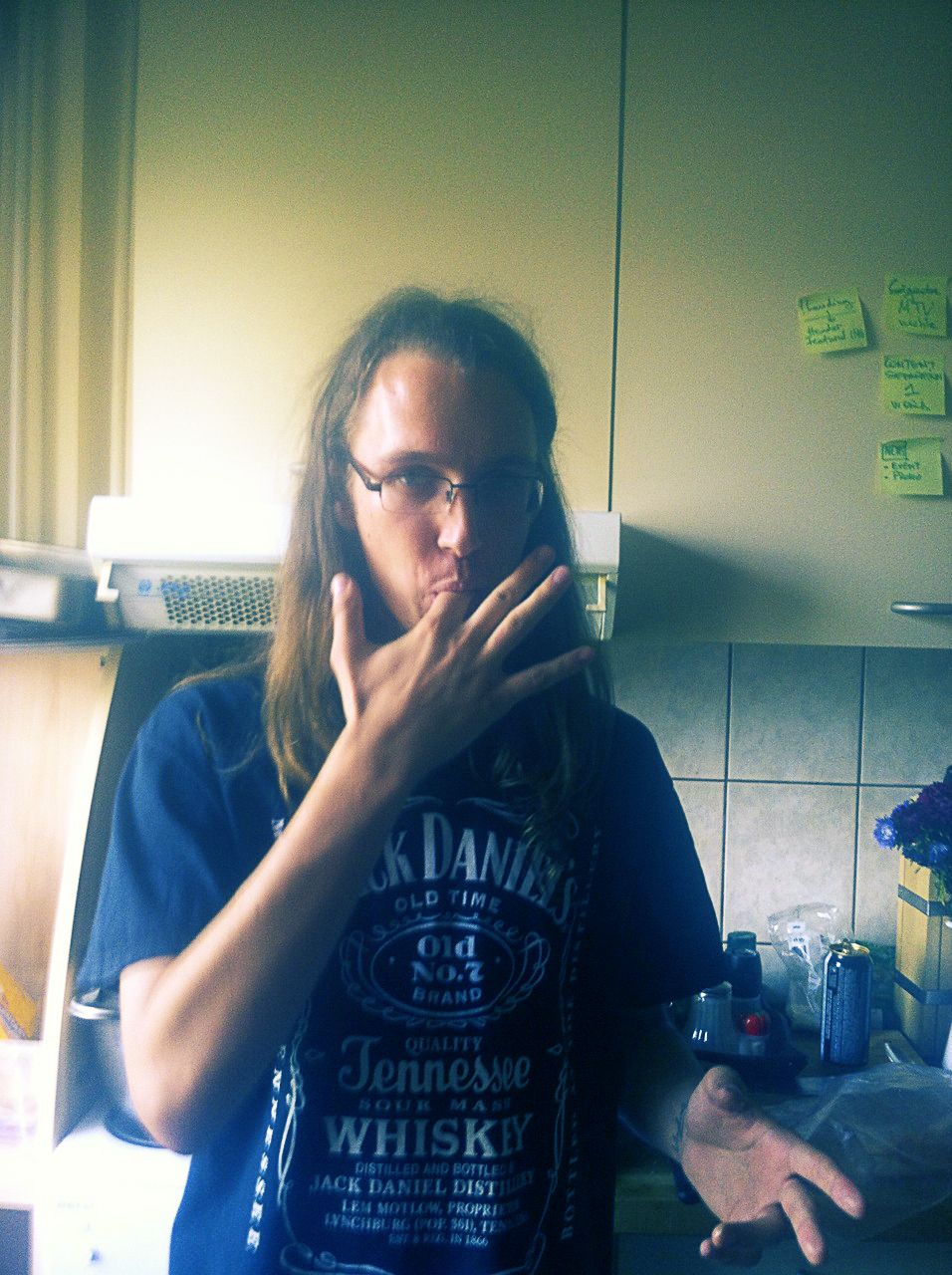 He kept torturing us for five excruciating hours with both mouth watering smells and delicious insights into the process itself. Finally, the sight of him carrying the long awaited masterpiece was it.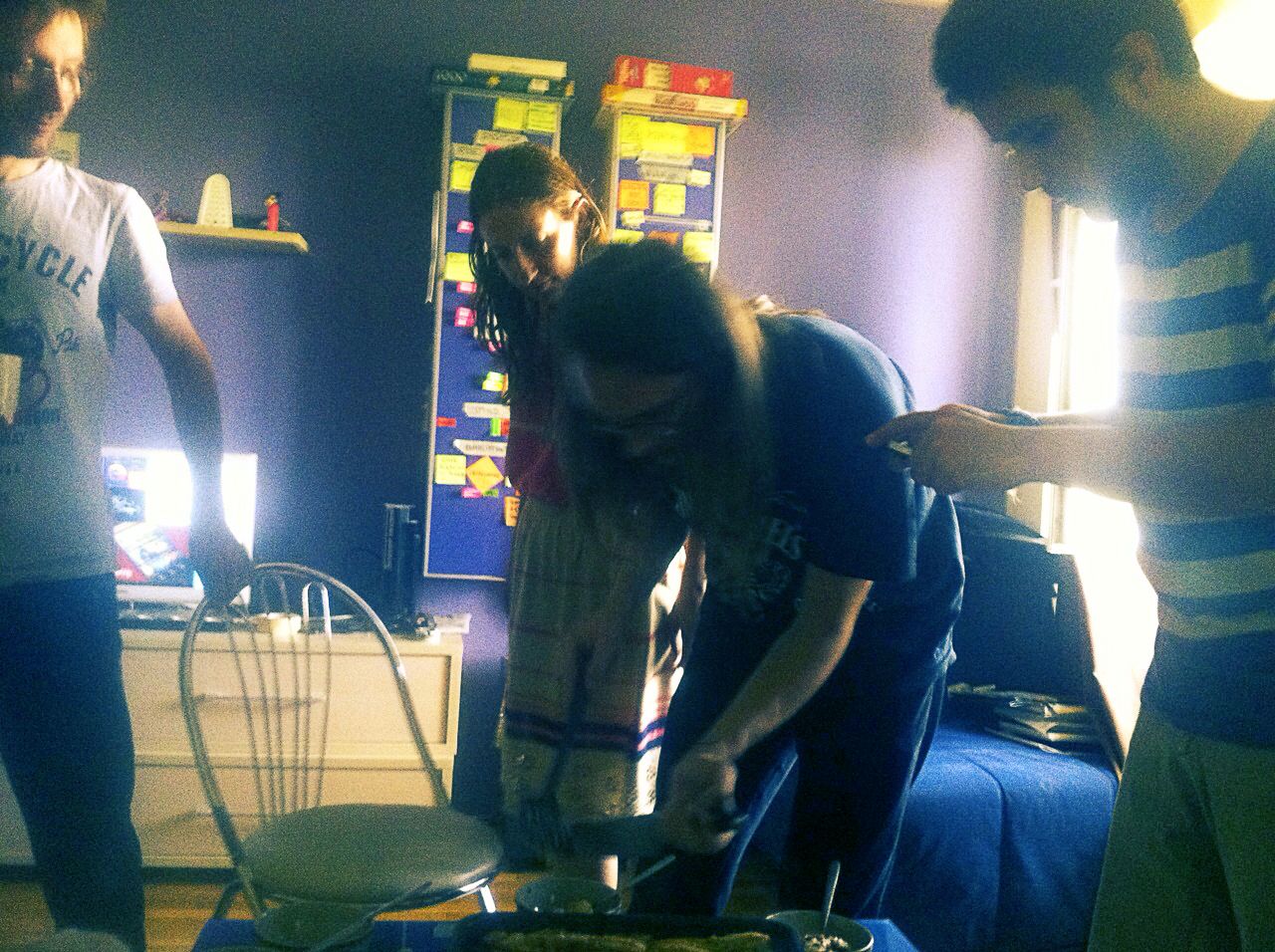 We stormed the tray, pausing only to smile and nod in approval. Like all he did, the pie was perfect and so the standing ovations he got from all of us, only came natural.
Rest assured everybody - just like he's taking Maronqua's perfection and values along for the ride of a lifetime, his craziness is bound to linger in each and everyone of us, sealing his place Inside the Maronqua family for good.
Chapeau Marius - Stay hungry, stay foolish!