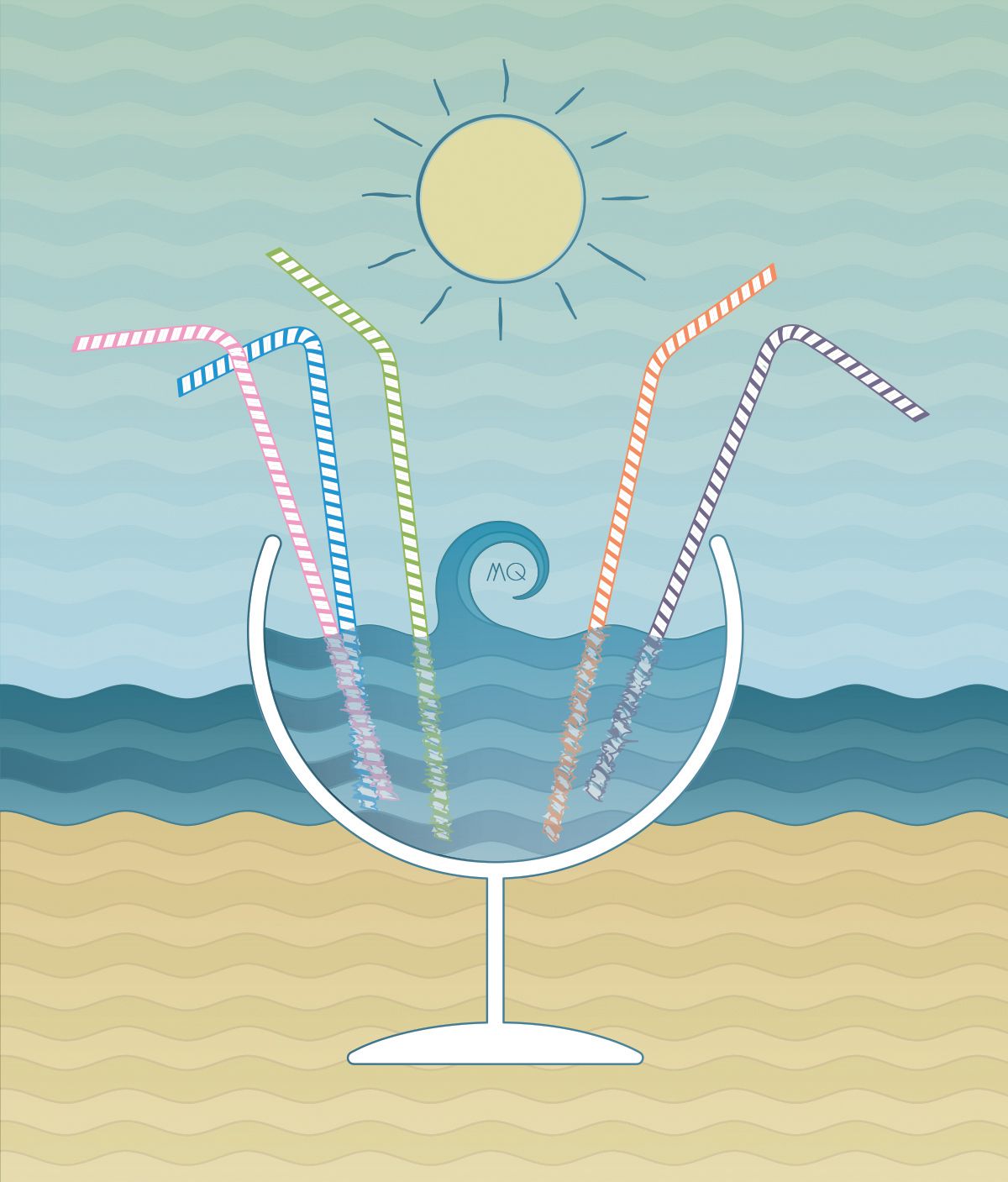 Maronqua is not your average (cup o') joe and neither is anything we do. But think about it...that's actually a really good thing, since our goal is to improve everything and do things differently.
That's the reason why our team buildings don't really follow the "21 ways to strengthen your corporate team" guidelines. What this means is that we don't force the fun on the people we take with us: it's just a trip where we shift from business to monkey business. Naah, we're just kidding...but seriously, we reaaaallly chill.
It also means our trips are not exclusive to the people who work at Maronqua. If we go on a team building, must it necessarily be with our team only ? Says who?
And, on that note: this weekend team Maronqua assembles in Vama Veche, so expect beachy pics on our Instagram and Facebook...with at least a couple of surprises.
Chill you there!